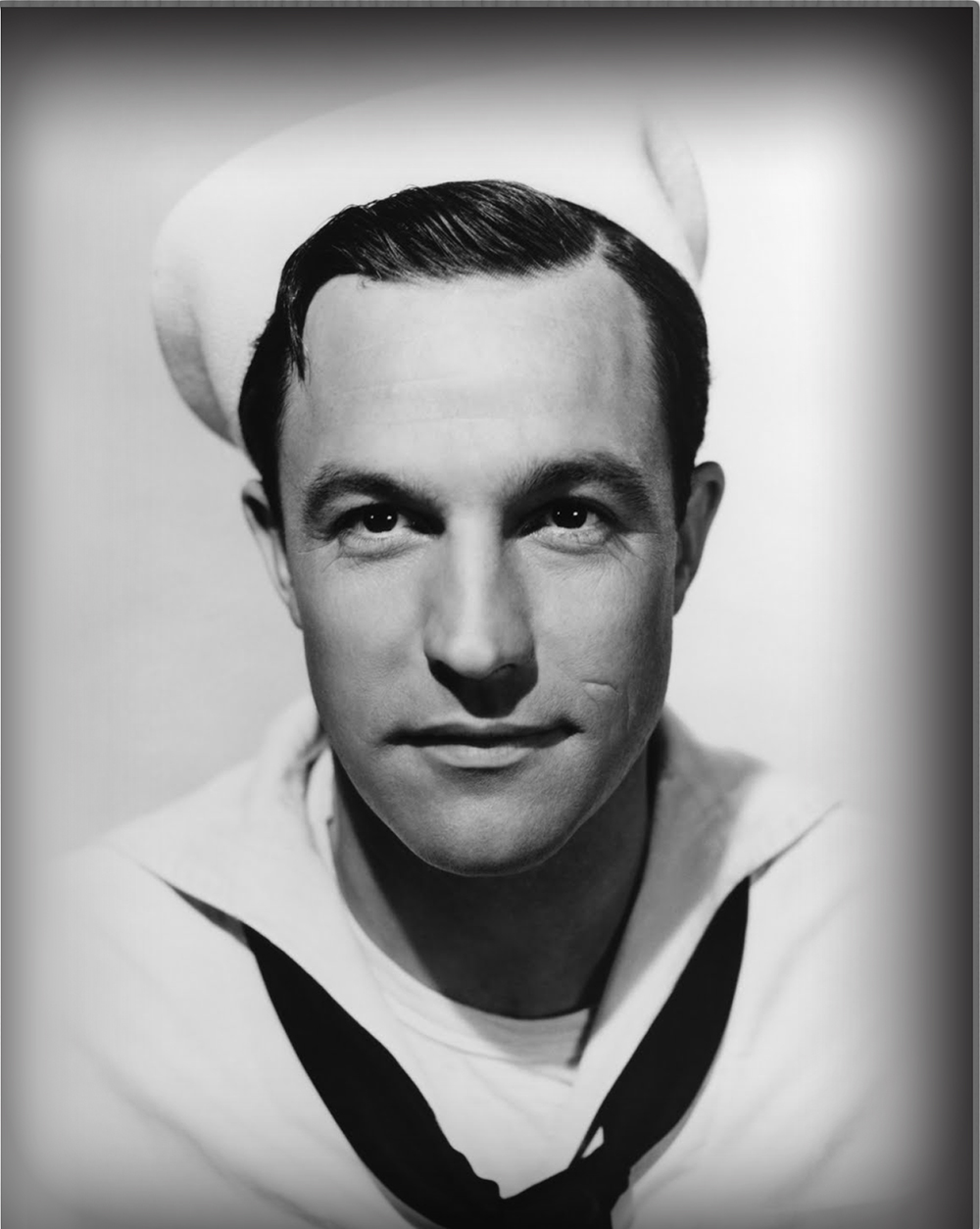 Wednesday to Friday 11:30am til late, Saturday & Sunday 10am til late
Closed all public holidays
.

Brunch

.

.

Small Plates & Entrees

.

.

Mains

.

.

Breads & Sides

.

.

Desserts

.

.

Kids Menu

.
.

Tap Beers

.

.

Bottled Beers

.

.

White Wine

.

.

Red Wine

.

.

Cocktails

.
WATERFRONT BIG BREAKFAST
sausage, bacon, mushrooms, grilled tomato, sauteed potatoes, toast & eggs
EGGS BENEDICT
bacon, poached eggs & hollandaise on a toasted english muffin
4OZ GRILLED ANGUS SIRLOIN STEAK
egg & handcut chips with smoked tomato chutney
HASH OF POTATOES, CHORIZO AND SPRING ONIONS
with dukkah poached eggs
EGGS BAKED WITH A PEPPER AND TOMATO RAGU
finished with manchego
FRENCH TOAST
with poached seasonal fruit, honey & mascarpone
EXTRAS
bacon or sausage $4
mushroom, tomato, sauteed potatoes or eggs $3
LEMON, GARLIC AND PARSLEY CRUMBED CALAMARI
with tartare sauce
PRAWN, TOMATO AND COCONUT CURRY
served with rice & toasted flat bread
HAM HOCK, DUCK AND PISTACHIO TERRINE
with cranberry chutney & toasts
MUSHROOM ARANCINI
with pecorino & garlic aioli
CRISPY FRIED BUTTERMILK CHICKEN
with sriracha mayonnaise
WATERFRONT PLATE FOR TWO
chef's selection of cold meats, fish & cheese& served with pickles, bread & crackers
ROAST PUMPKIN, CHICKPEA AND BABA GANOUSH SALAD
with goats cheese & toasted seeds
SEAFOOD CHOWDER
fresh fish, mussels, prawns & smoked fish in a creamy veloute
GRILLED CHICKEN CAESAR SALAD
with bacon, soft boiled egg & parmesan
SEASONED WEDGES
with bacon, melted cheese & sour cream
FRESH MUSSELS
steamed in a spicy tomato ragu with toasted flat bread
BEETROOT CURED SALMON GRAVLAX
with mustard & dill creme fraiche, rocket & crostini
FISH OF THE DAY
with pumpkin puree, broccolini, toasted almond & herb salsa
BRAISED PORK BELLY AND COLCANNON
with glazed baby carrots, beer & mustard sauce
8OZ GRASS FED ANGUS SIRLOIN
on potato gratin with smoked tomato chutney
LADDI'S BRAISED LAMB CURRY
with rice, toasted flat bread & mint yoghurt
BEER BATTERED FRESH FISH
with hand cut chips & tartare
FRESH CASARECCE PASTA
pesto, olives & semi-dried tomatoes finished with a poached egg & pecorino
Rocket, aged balsamic, croutons and parmesan
Ricotta & tomato bruschetta
Roasted beetroot with goats cheese and toasted pinenuts
Handcut chips
with tomato sauce or aioli
WARM GINGER PUDDING
with caramelised banana & rum & raisin ice cream
MORO ICE CREAM SUNDAE
with chocolate Moro ganache & whipped cream
VANILLA CREME BRULEE
with poached seasonal fruit & biscotti
Panhead Port Road Pilsner
ParrotDog Clipped Wing APA 3.5%
Yeastie Boys Pot Kettle Black
Crooked Apple & Blackcurrent 500ml
Lakeman Hairy Hop Pale Ale
No. 1 Cuvée 8 by Daniel LeBrun (Marlborough)
Laurent-Perrier Brut (Champagne, FR)
Bay and Barnes Block 2015 (Marlborough)
Spy Valley 2015 (Marlborough)
Dog Point 2015 (Marlborough)
Black Cottage 2015 (Marlborough)
Clearview Haumoana 2014 (Hawkes Bay)
Beach House 2015 (Hawkes Bay)
Amisfield Dry 2014 (Canterbury)
Julicher 2013 (Martinborough)
Clearview Reserve 2014 (Hawkes Bay)
Spy Valley 2014 (Marlborough)
Clearview Black Reef Blush 2015 (Hawkes Bay)
Satellite 2014 (Marlborough)
Spy Valley 2013 (Marlborough)
Wild Earth 2011 (Central Otago)
Dog Point 2014 (Marlborough)
Clearview Cape Kidnappers 2014 (Hawkes Bay)
Partisan 2013 (Australia)
Quarter Acre 2014 (Hawkes Bay)
Bay and Barnes Block 2014 (Marlborough)
Gran Familia 2014 (Spain)
ESPRESSO MARTINI
kick start your day or night
a shot of hawthorne espresso shaken with vodka & kahlua
PINK LADY
fresh & floral
rose, green apple & pear liqueurs, gin, fresh lemon juice, homemade hibiscus syrup & egg white
HIS & HERS
an old fashioned mix
diplomatico rum, bitters, cointreau & homemade hibiscus syrup, topped with a rose & basil foam
BLAIRS CUP
the ultimate thirst quencher
rogue society gin mixed with elderflower liqueur, lemon juice & bitters
DARK 'N' STORMY
the classic beach cocktail
goslings dark rum mixed with fresh lime & ginger beer
JUICY LUCY
a juicy mix
vodka, triple sec, peach schnapps & mixed juices
MAI TAI
life is more fun with rum
a mix of diplomatico reserve, appleton 12yo, myers rum & cointreau with lime & orgeat syrup
PLANTERS PUNCH
bacardi, myers rum, grenadine, orange juice & bitters
CLOVER CLUB
beefeater gin, raspberry liqueur, lemon juice & egg white
SAILOR COLADA
sailor jerry rum, amaretto, homemade coconut cream & pineapple juice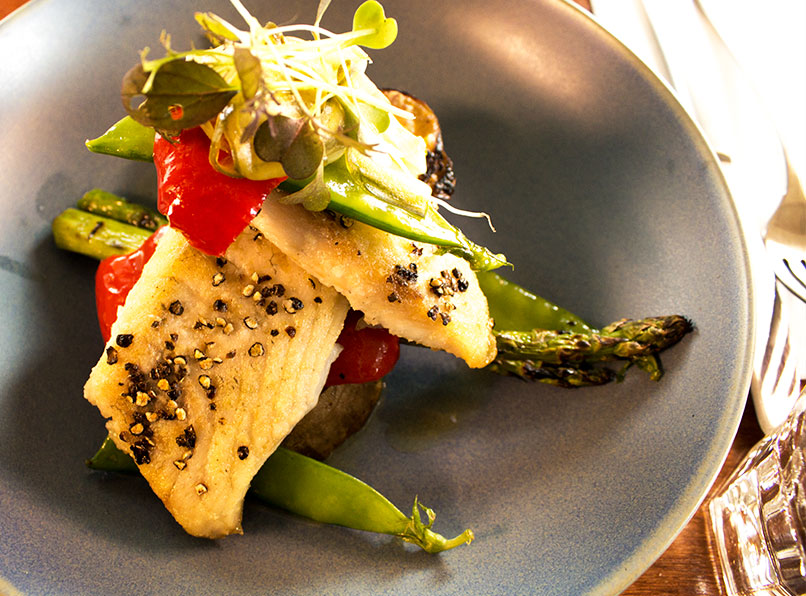 CELEBRATE
We love a good party! And we've got the ultimate venue right here with a gorgeous view of the sea. Whether it's a corporate event, sunset wedding, significant birthday or just a party for the fun of it, we're happy to work with you to create a truly memorable occasion. Contact manager.waterfrontbar@gmail.com and let's get this party jumpin'!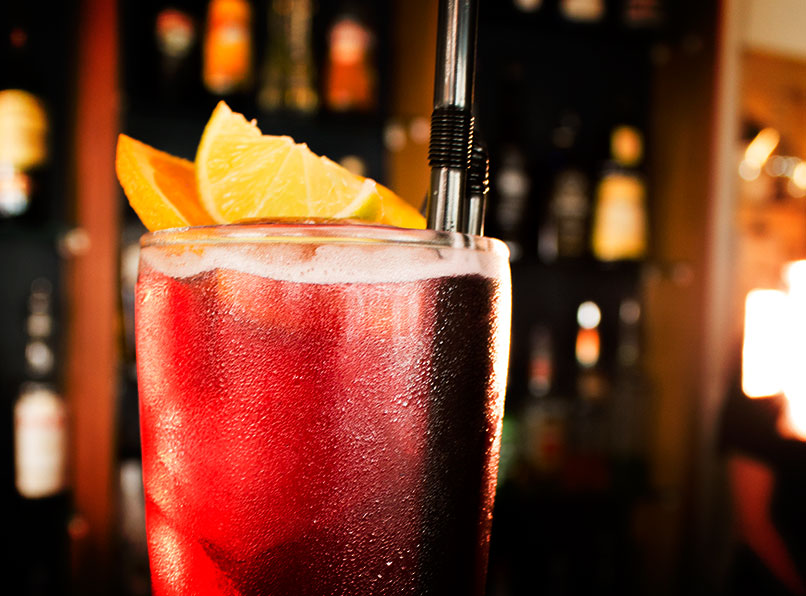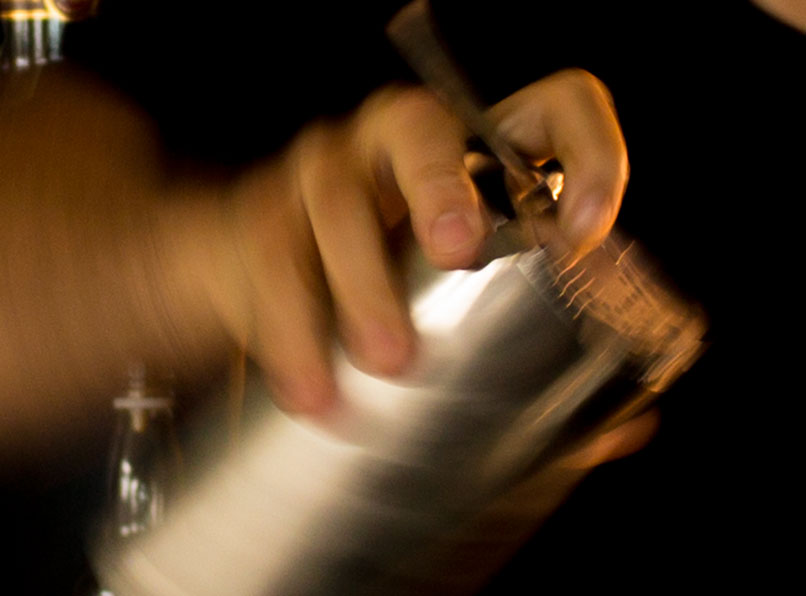 .

CONTACT

.

3 Garden Road, Raumati Beach, Kapiti Coast

manager.waterfrontbar@gmail.com

04 902 6363
Wednesday to Friday 11:30am til late, Saturday & Sunday 10am til late
Closed all public holidays