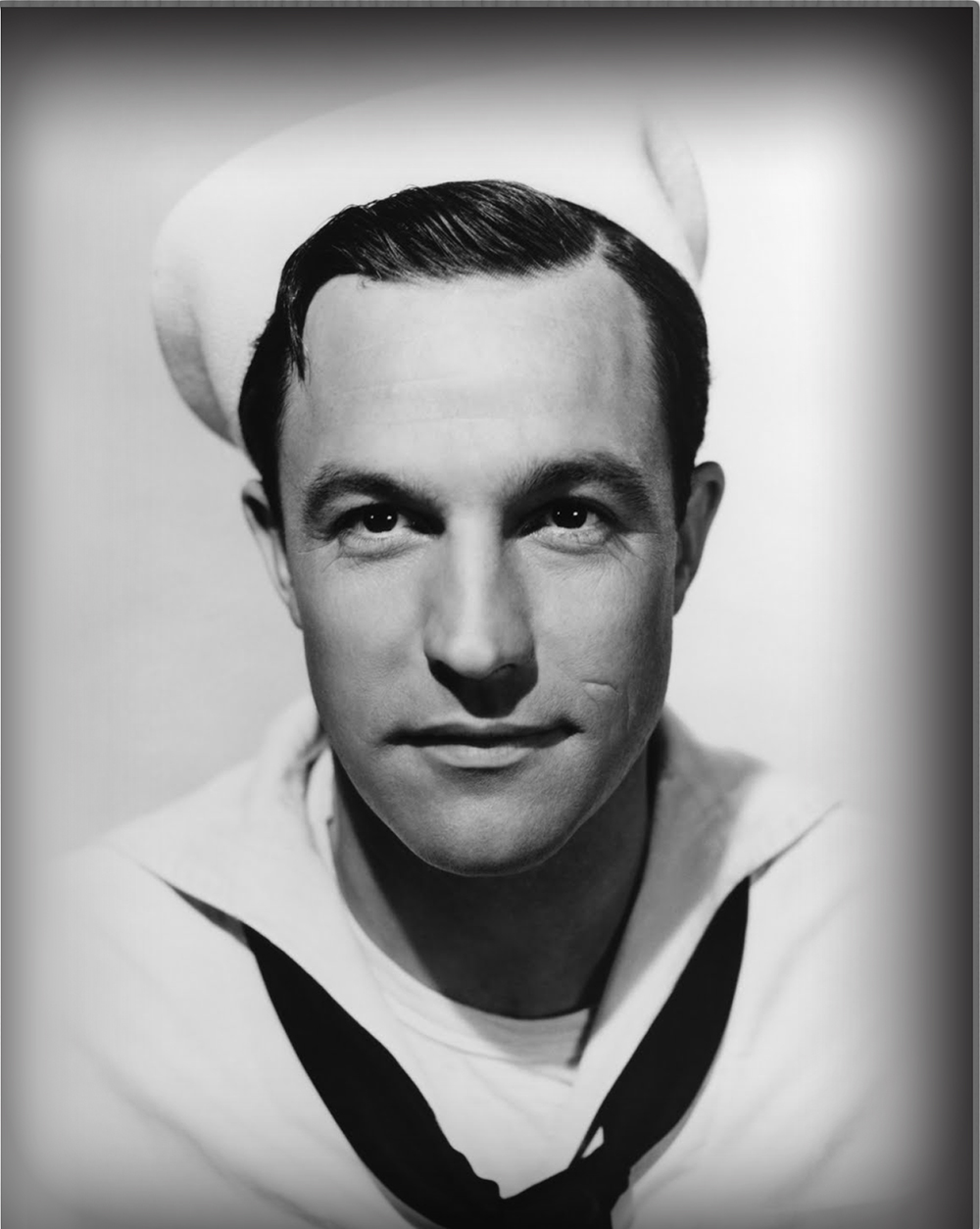 Wednesday to Friday 11am til late, Saturday & Sunday 10am til late
.

Brunch

.

.

Small Plates & Entrees

.

.

Mains

.

.

Breads & Sides

.

.

Desserts

.

.

Kids Menu

.
.

Tap Beers

.

.

Bottled Beers

.

.

White Wine

.

.

Red Wine

.

.

Cocktails

.
EGGS BENEDICT
toasted english muffin, poached eggs, bacon & chorizo hollandaise
EGGS MONTREAL
toasted english muffin, hot smoked salmon, poached eggs & hollandaise
CHARGRILLED STEAK SANDWICH
served with onion jam, pickled cauliflower & hand cut chips
WATERFRONT BREAKFAST
waikanae butchers award winning white pudding, farmhouse sausage, bacon, mushrooms, grilled tomato & eggs your way – no substitutions (vegetarian option available)
HOMEMADE BEANS
with candied belly bacon & fried potatoes
HUEVOS A LA FLAMENCA
chorizo, tomatoes, peppers, garlic, chilli & eggs finished with manchego cheese & served with dipping toast
BUTTERMILK CHICKEN
with chipolte mayonnaise
BATTERED FISH TACOS
with tomato, coriander, avocado salsa & lime aioli
WATERFRONT PLATE
chefs selection of cold meats, cheese, pickles, breads & dips (for 2 or 4)
SEASONED WEDGES
with bacon, melted cheese & sour cream
CRAB, CHILLI AND AVOCADO REMOULADE
served with toast
SPICY CHEESE FONDUE
with crusty bread
PORTUGUESE PRAWNS
cooked in garlic, chilli, lemon & worcester sauce
DEVILLED LAMBS KIDNEYS
with chorizo & onion puree on toasts
SEAFOOD CHOWDER
fresh fish, mussels, prawns & smoked fish in a creamy veloute
MELON & FETA SALAD
with shaved fennel & cherry tomatoes dressed with tzatziki (small/large)
SPICY TEMPURA BATTERED SQUID
with lime & vanilla cucumber & balsamic reduction
HAND CUT CHIPS
with a choice of curry sauce, aioli or tomato sauce
FISH OF THE DAY
served on a warm nicoise salad with a poached egg
FRESH BONGUSTO CASARECCE
with cherry tomatoes, olives, capers & pesto finished with parmiggiano reggiano
BEETROOT, TOASTED WALNUT & ROCKET SALAD
with grapefruit & grilled halloumi
BEER BATTERED FISH & CHIPS
with hand cut chips, pea puree & wasabi tartare
HOT HOUSE SMOKED SALMON SALAD
with avocado, asparagus & garlic yoghurt dressing
CONFIT DUCK LEG
with duck fat potatoes & pancetta puy lentils
CHARGRILLED SIRLOIN STEAK
with green beans, hand cut chips & cafe de paris butter
400G RIB EYE ON THE BONE
with potatoes roasted in beef dripping & chimichurri
Buttered asparagus finished with a parmesan & balsamic dressing
CHOCOLATE AND PRALINE TART
with clotted cream & cherries
ORANGE CHEESECAKE
with killinchy gold lemon sorbet
VANILLA CREME BRULEE
with rhubarb & sesame wafers
ADULT SUNDAE
vanilla ice cream with your choice of caramel, chocolate or strawberry topping & lashings of whipped cream
KIDS SUNDAE
vanilla ice cream with caramel, chocolate or strawberry topping
SELECTION OF NZ CHEESES
French Brie $14
Kapiti Kikorangi $12
Whitestone Aged Cheddar $12
Cheeseboard $32
Panhead Port Road Pilsner
ParrotDog Clipped Wing APA 3.5%
Garage Project Beer (can)
Yeastie Boys Pot Kettle Black
Crooked Apple & Blackcurrent 500ml
Lakeman Hairy Hop Pale Ale
No. 1 Cuvée 8 by Daniel LeBrun (Marlborough)
Laurent-Perrier Brut (Champagne, FR)
Bay and Barnes Block 2015 (Marlborough)
Spy Valley 2015 (Marlborough)
Dog Point 2015 (Marlborough)
Black Cottage 2015 (Marlborough)
Clearview Haumoana 2014 (Hawkes Bay)
Beach House 2015 (Hawkes Bay)
Amisfield Dry 2014 (Canterbury)
Julicher 2013 (Martinborough)
Clearview Reserve 2014 (Hawkes Bay)
Spy Valley 2014 (Marlborough)
Clearview Black Reef Blush 2015 (Hawkes Bay)
Satellite 2014 (Marlborough)
Spy Valley 2013 (Marlborough)
Wild Earth 2011 (Central Otago)
Dog Point 2014 (Marlborough)
Clearview Cape Kidnappers 2014 (Hawkes Bay)
Partisan 2013 (Australia)
Quarter Acre 2014 (Hawkes Bay)
Bay and Barnes Block 2014 (Marlborough)
Gran Familia 2014 (Spain)
ESPRESSO MARTINI
kick start your day or night
a shot of hawthorne espresso shaken with vodka & kahlua
PINK LADY
fresh & floral
rose, green apple & pear liqueurs, gin, fresh lemon juice, homemade hibiscus syrup & egg white
HIS & HERS
an old fashioned mix
diplomatico rum, bitters, cointreau & homemade hibiscus syrup, topped with a rose & basil foam
BLAIRS CUP
the ultimate thirst quencher
rogue society gin mixed with elderflower liqueur, lemon juice & bitters
DARK 'N' STORMY
the classic beach cocktail
goslings dark rum mixed with fresh lime & ginger beer
JUICY LUCY
a juicy mix
vodka, triple sec, peach schnapps & mixed juices
MAI TAI
life is more fun with rum
a mix of diplomatico reserve, appleton 12yo, myers rum & cointreau with lime & orgeat syrup
PLANTERS PUNCH
bacardi, myers rum, grenadine, orange juice & bitters
CLOVER CLUB
beefeater gin, raspberry liqueur, lemon juice & egg white
SAILOR COLADA
sailor jerry rum, amaretto, homemade coconut cream & pineapple juice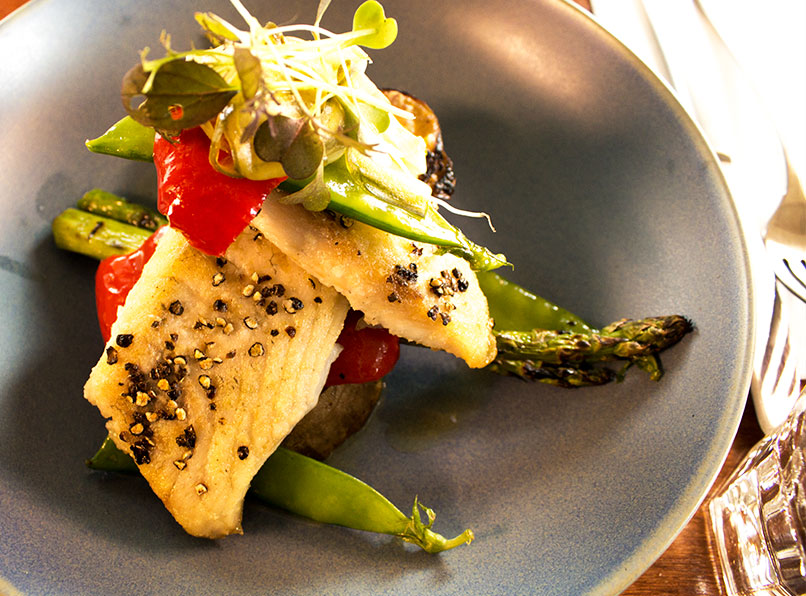 CELEBRATE
We love a good party! And we've got the ultimate venue right here with a gorgeous view of the sea. Whether it's a corporate event, sunset wedding, significant birthday or just a party for the fun of it, we're happy to work with you to create a truly memorable occasion. Contact theboss@waterfrontbar.co.nz and let's get this party jumpin'!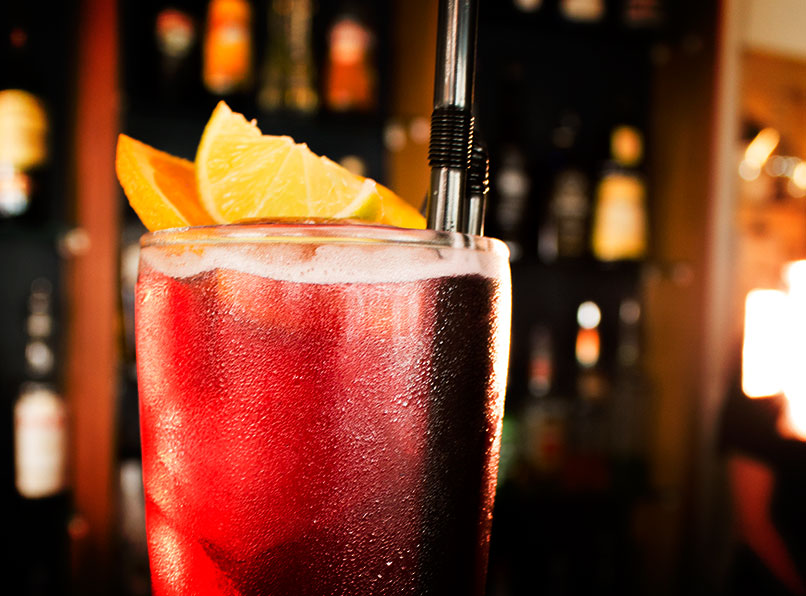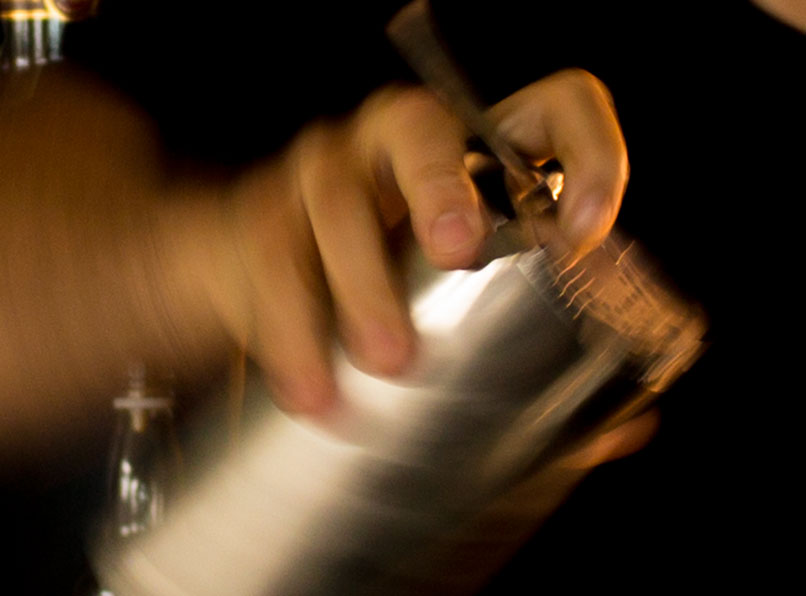 .

CONTACT

.

3 Garden Road, Raumati Beach, Kapiti Coast

theboss@waterfrontbar.co.nz

04 902 6363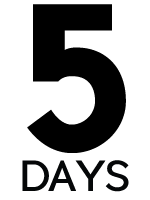 Wednesday to Friday 11am til late, Saturday & Sunday 10am til late