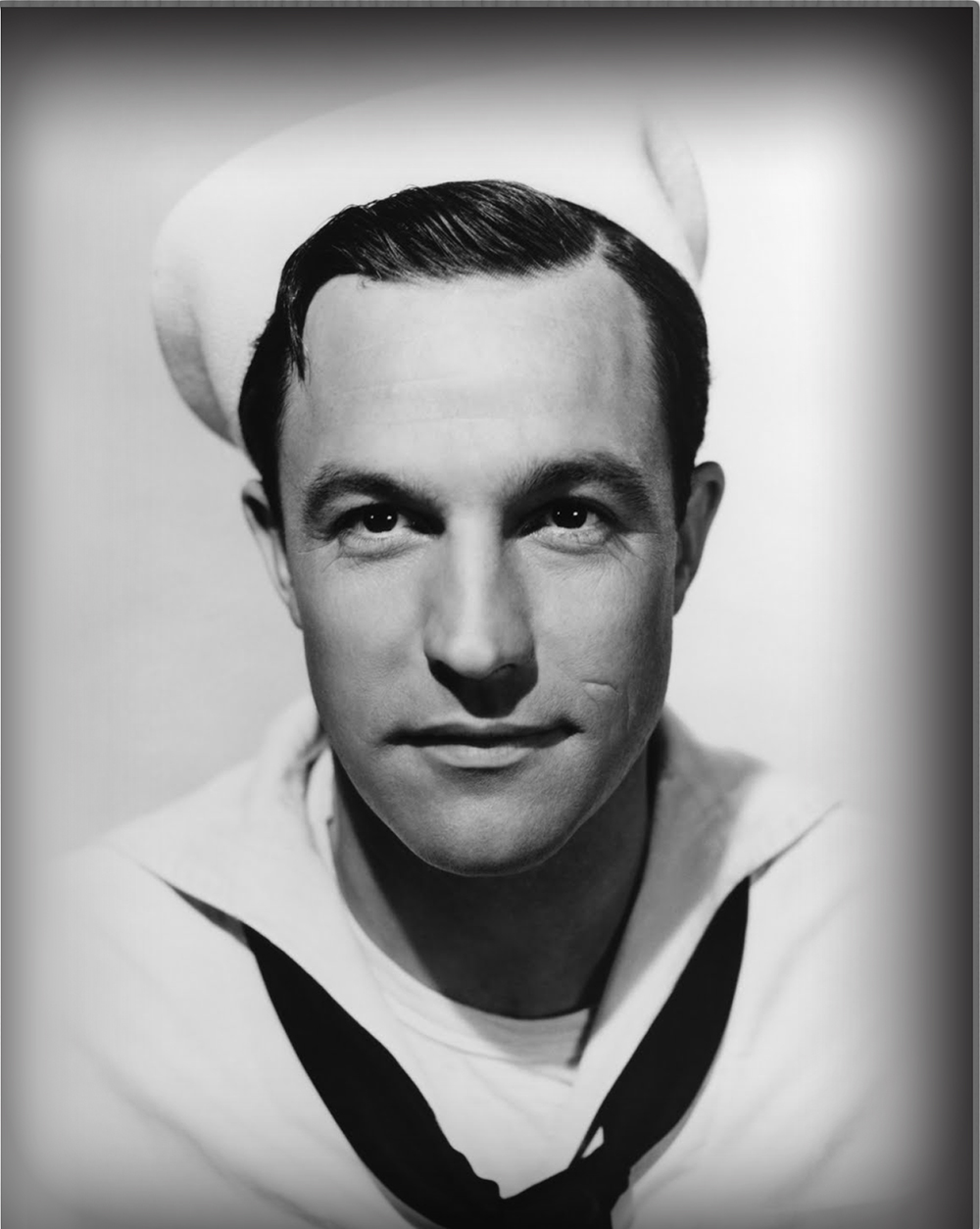 Monday to Friday 11am til late, Saturday & Sunday 10am til late
Closed all public holidays
visit our other sites
.

Brunch

.

.

Small Plates & Entrees

.

.

Mains

.

.

Breads & Sides

.

.

Desserts

.

.

Kids Menu

.
.

Tap Beers

.

.

Bottled Beers

.

.

White Wine

.

.

Red Wine

.

.

Cocktails

.
WATERFRONT BIG BREAKFAST
bacon, sausage, grilled tomato, mushrooms, house hashbrown, black pudding, toast & poached eggs
DUKKAH DUSTED SMASHED AVOCADO
vine roasted tomato, feta, house bagel & poached eggs
EGGS BENEDICT
bacon, poached eggs & hollandaise on an english muffin
EGGS HEMINGWAY
house hot smoked salmon, poached eggs, on an english muffin
EXTRAS
bacon or sausage $4
mushroom, tomato, sauteed potatoes or eggs $3
SALT & PEPPER CALAMARI
with olive, feta, cucumber & tomato salad, smoked yoghurt dressing
BEETROOT, CELERY, RHUBARB SALAD
with dolcelatte walnut mayonnaise
CRUMBED LAMB BELLY FRITTERS
with spiced remoulade
WATERFRONT PLATTER FOR TWO
chef's selection of salami, cheese, smoked salmon, olives, house bread & dips
SURF CLAMS STEAMED IN CREAM & WHITE WINE
served with linguine
CHICKEN LIVER PATE
with toasts, chutney & watercress
WATERFRONT CHICKEN CAESAR SALAD
with bacon, parmesan, croutons, baby cos
SEASONED WEDGES
bacon, melted cheese & sour cream
SPICY FRIED CHICKEN BURGER
house bun, sriracha mayonnaise, lettuce, tomato & fries
MARKET FISH OF THE DAY
burnt caper butter, beetroot, kumara, gruyere gratin & rocket salad
FRESH RADIATORI PASTA
truffled mushroom, garlic, cream sauce, grana padano
LAMB CUTLETS
smoked parsnip puree, sauteed new potatoes & mint pesto
BEER BATTERED MARKET FISH
chips, tartare sauce & beetroot slaw
300GM 28 DAY AGED GRASS FED ANGUS SCOTCH FILLET
warm potato, pea & horseradish salad, peppercorn sauce
Market vegetable of the day
Green beans, toasted almonds & smoked yoghurt
Chips
with aioli or ketchup
DARK CHOCOLATE & HAZELNUT TART
with mascarpone
BANOFFEE SUNDAE
with kapiti vanilla ice cream, banana, salted caramel, banana cake bits & chocolate chips
VANILLA CREME BRULEE
with ice cream & pistachio biscotti
CHEESE SELECTION
with crackers, chutney, bread & pickles
Tuatara Tomahawk APA 5.6%
Tuatara Thirst Amendment Pilsner 6%
Renaissance New Day XPA 5%
Renaissance Empathy Pale Ale 2.5%
Renaissance Paradox Pilsner
Tuatara Amarillo Dark Ale
Sunshine Young Nick Pale Ale
Sunshine Black Magic Stout
Villa Sandi Prosecco NV (Italy)
Little Miss Collett Moscato 2015 500ml (Aust)
Laurent Perrier NV 750ml (Champagne, FR)
Laurent Perrier NV 187ml (Champagne, FR)
Waterfront's Pick (Various)
Dog Point 2017 (Marlborough)
Waterfront's Pick (Various)
Vavasour 2017 (Marlborough)
Goldwater 2015 (Marlborough)
Waterfront's Pick (Various)
Crazy By Nature 2016 (Gisborne)
Goldwater 2016 (Marlborough)
Bilancia 2014 (Hawke's Bay)
Clearview Reserve 2016 (Hawke's Bay)
Giesen Riesling 2016 (Marlborough)
Spy Valley Gewurztraminer 2016 (Marlborough)
Amisfield Dry Riesling 2016 (Central Otago)
Clearview Black Reef Blush 2017 (Hawkes Bay)
Rugged Coast Pinot Rose 2016 (Central Otago)
Waterfront's Pick (Various)
Brassknocker 2011 (Central Otago)
McArthur Ridge Southern Tor 2013 (Central Otago)
Escarpment 2015 (Martinborough)
McWilliam's Shiraz 2017 (Riverina, Aust)
Clearview Syrah 2017 (Hawkes Bay)
Lindsay Estate Shiraz 2016 (Barossa, Aust)
Waterfront's Pick (Various)
Clearview Reserve Cabernet Franc 2015 (Hawke's Bay)
ESPRESSO MARTINI
kickstart to any party!
coffee, natural vodka & a touch of sugar
SAVEA
our lighter take on everyone's favourite tiki pina colada
light rum, coconut water & pineapple with homemade falernum
NEGRONI
classic balance of bitter & sweet
equal parts of campari, gin & sweet vermouth finished with flaming orange peel
FEIJOA & ELDERFLOWER
feijoa vodka, homemade elderflower syrup, fresh lime & soda
DARK 'N' STORMY
perfect refresher for any weather!
rum, fresh lime & ginger beer finished with bitters
JUICY LUCY
kapiti famous classic
mixture of juices, berry & a good measure of natural vodka
PLUM & CINNAMON
plum vodka, homemade plum & cinnamon puree topped with soda
CHERRY & COKE
kirsh, morello cherry & peychaud's bitters, topped with coke
DAIQUIRIS
all made with fresh syrups, premium plantation 3 star rum & fresh lime juice
classic / black doris plum / cherry & chocolate / spiced pineapple or try the daiquiri of the week!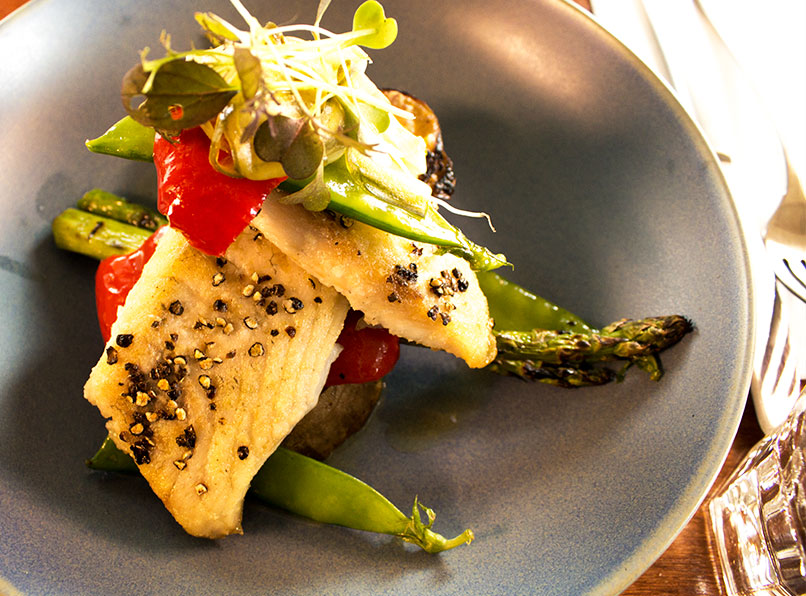 CELEBRATE
We love a good party! And we've got the ultimate venue right here with a gorgeous view of the sea. Whether it's a corporate event, sunset wedding, significant birthday or just a party for the fun of it, we're happy to work with you to create a truly memorable occasion. Contact manager.waterfrontbar@gmail.com and let's get this party jumpin'!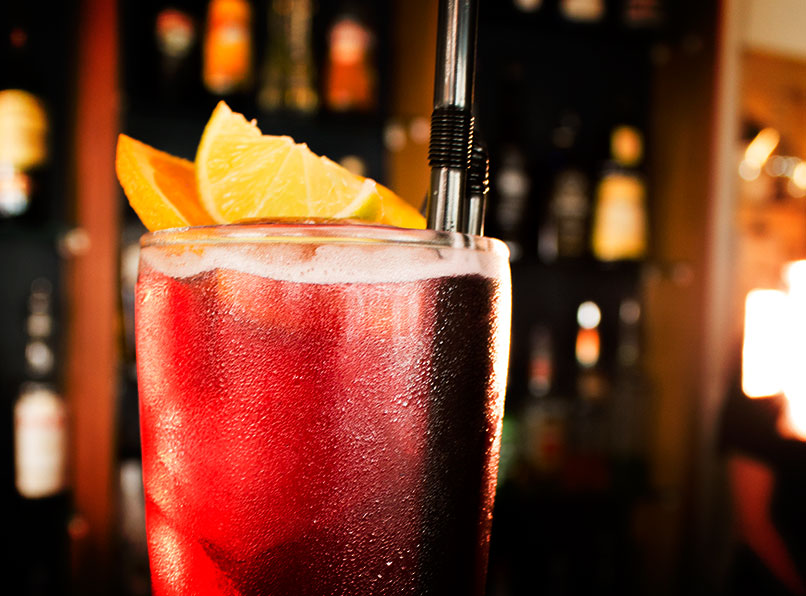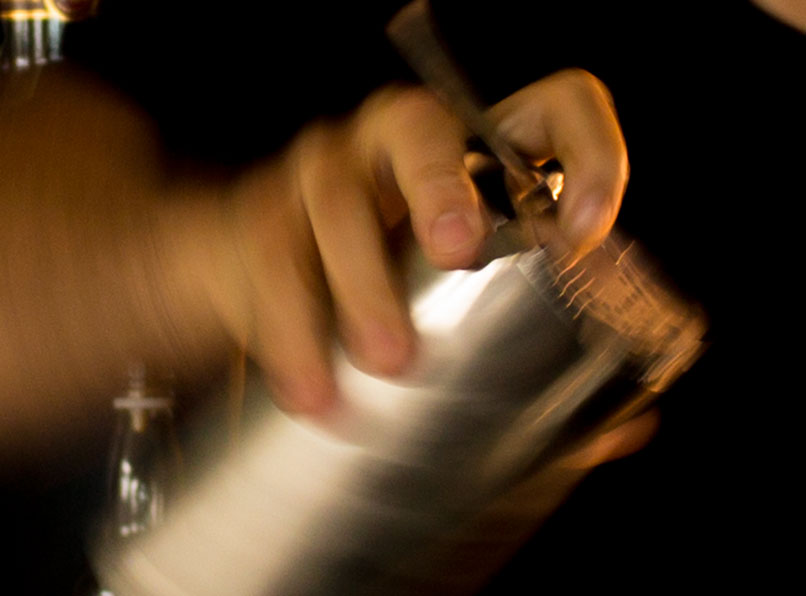 .

CONTACT

.

3 Garden Road, Raumati Beach, Kapiti Coast

manager.waterfrontbar@gmail.com

04 902 6363
Monday to Friday 11am til late, Saturday & Sunday 10am til late
Closed all public holidays