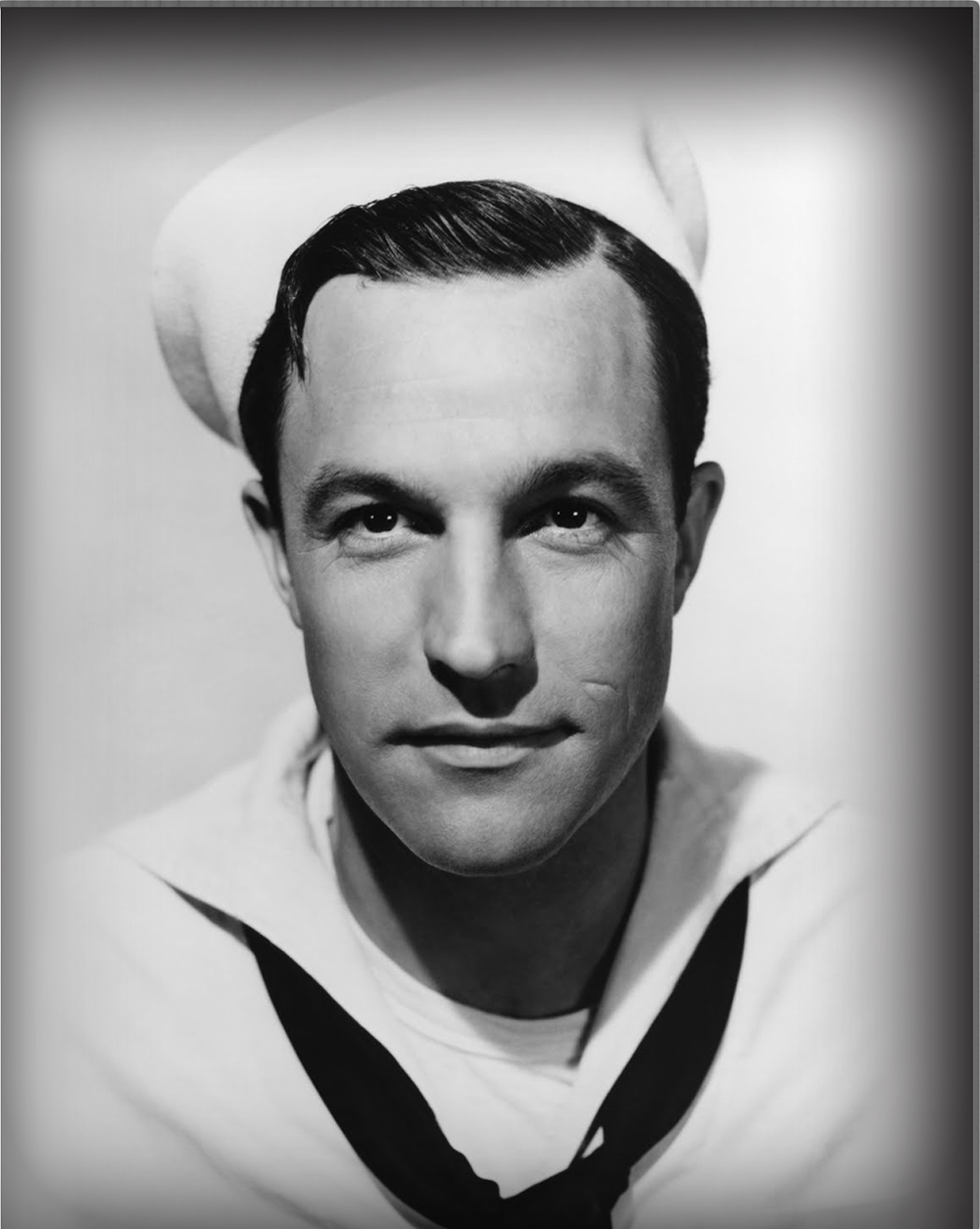 Wednesday to Friday 11.30am til late, Saturday & Sunday 10am til late
Closed all public holidays
visit our other sites
.

Brunch

.

.

Small Plates & Entrees

.

.

Mains

.

.

Breads & Sides

.

.

Desserts

.

.

Kids Menu

.
.

Tap Beers

.

.

Bottled Beers

.

.

White Wine

.

.

Red Wine

.

.

Cocktails

.
WATERFRONT BIG BREAKFAST
bacon, sausage, grilled tomato, mushrooms, sauteed potatoes, black pudding, toast, free range eggs
FRIED HALOUMI & VESUVIUS TOMATOES
toasted ciabatta, rocket, free-range poached eggs, salsa verdi
EGGS BENEDICT
bacon, free range eggs, english muffin, hollandaise sauce
EGGS HEMINGWAY
house smoked salmon, free range eggs, english muffin, hollandaise sauce
SALT & PEPPER CALAMARI
lime & chilli dipping sauce
WATERFRONT CHICKEN CAESAR SALAD
bacon, parmesan, croutons, egg, cos
FRIED BUTTERMILK CHICKEN IN SOUTHERN SPICES
chipotle aioli
CHICKEN LIVER & COGNAC PATE
toasts, chutney
WATERFRONT PLATTER FOR TWO
salami, cheese, pate, olives, house breads & dips
HOUSE SMOKED SALMON SALAD
fried capers, toasted seeds, radish, dill & citrus dressing
BRIE DEEP FRIED IN PANKO CRUMB
cranberry chutney
SEASONED WEDGES
bacon, melted cheese & sour cream
LAMB RUMP
rosemary potato cake, green beans, olive tapenade, feta, port jus
FRESH LINGUINE & ROASTED VESUVIUS TOMATOES
caramelised onions, basil pesto, toasted almonds, shaved parmesan
SEAFOOD CHOWDER
fresh fish, mussels, prawns, smoked fish
BEER BATTERED MARKET FISH
hand cut chips, salad, tartare sauce
CHARGRILLED 300GM SIRLOIN STEAK
roasted tomatoes, garlic mushrooms, chimichurri, herb sauteed potatoes
MARKET FISH OF THE DAY
herb sauteed new potatoes, bok choy, hollandaise sauce
FRIED BUTTERMILK CHICKEN BURGER
southern spiced chicken strips, lettuce, tomato, chipotle aioli, homemade bun, hand cut chips
WATERFRONT BURGER
beef patty, swiss cheese, bacon jam, lettuce, tomato, pickle, homemade bun, hand cut chips
Chips
with aioli or ketchup
VANILLA CREME BRULEE
pistachio biscotti
APPLE & RHUBARB CRUMBLE
custard
STICKY DATE PUDDING
butterscotch sauce, vanilla ice cream
ICE CREAM SUNDAE
three scoops of vanilla ice cream, brandy snap, cream, banana, marshmallow, nuts & choice of chocolate, strawberry or caramel sauce
Tuatara Tomahawk APA 5.6%
Tuatara Thirst Amendment Pilsner 6%
Renaissance New Day XPA 5%
Rekorderlig Strawberry & Lime Cider
Pol Remy Brut NV (France)
Villa Sandi Prosecco NV (Italy)
Pencarrow 2018 (Martinborough)
Dog Point 2018 (Marlborough)
Starborough 2019 (Marlborough)
Coastal 2019 (Hawkes Bay)
White Caps 2019 (Hawkes Bay)
Clearview Reserve 2016 (Hawkes Bay)
Waterfront Riesling Pick (NZ)
Amisfield Dry Riesling 2016/17 (Central Otago)
Hello Sailor 2017 (Marlborough)
Durvillea 2019 (Marlborough)
Clearview Black Reef Blush 2017 (Hawkes Bay)
Providore 2018 (Central Otago)
McWilliam's Shiraz 2018 (Australia)
Little X Syrah 2015 (Hawkes Bay)
The Crusher Petite Sirah 2016 (California)
Waterfront's Merlot Pick (NZ)
Gnarly Head 2016 (California)
BRAMBLE
Gin, Blackberry Liqueur, Lemon Juice
JUICY LUCY
Vodka, Triple Sec, Mixed Juices
ESPRESSO MARTINI
Vodka, Kahlua, Espresso
STRAWBERRY DAIQUIRI
Sailor Jerry Rum, Lemon, Strawberries
PRAM ICED TEA
Vodka, Gin, Triple Sec, Peach Liqueur
DARK 'N' STORMY
Rum, Lime, Ginger Beer, Bitters
PASSIONFRUIT MOJITO
Rum, Lemon, Mint, Passionfruit
KOAKOA KNOWS BEST
Koakoa Limoncello, Gin, Mint, Cranberry Juice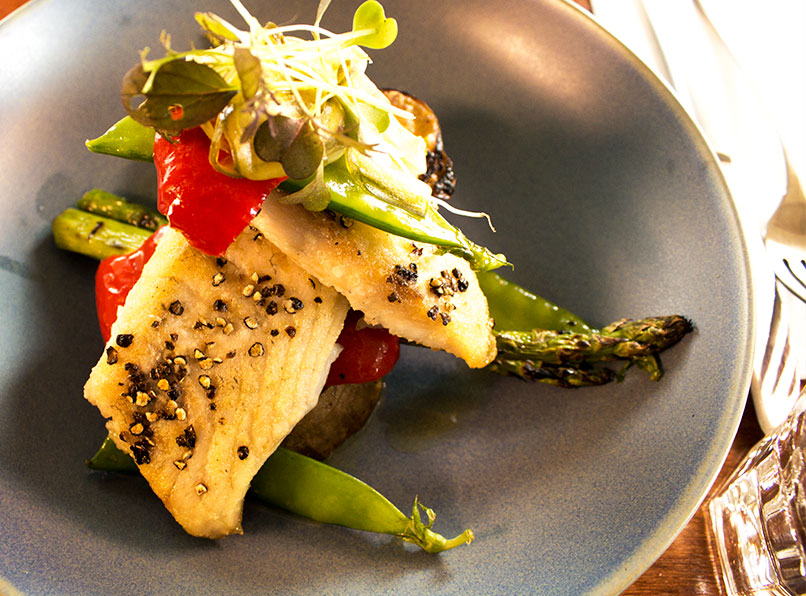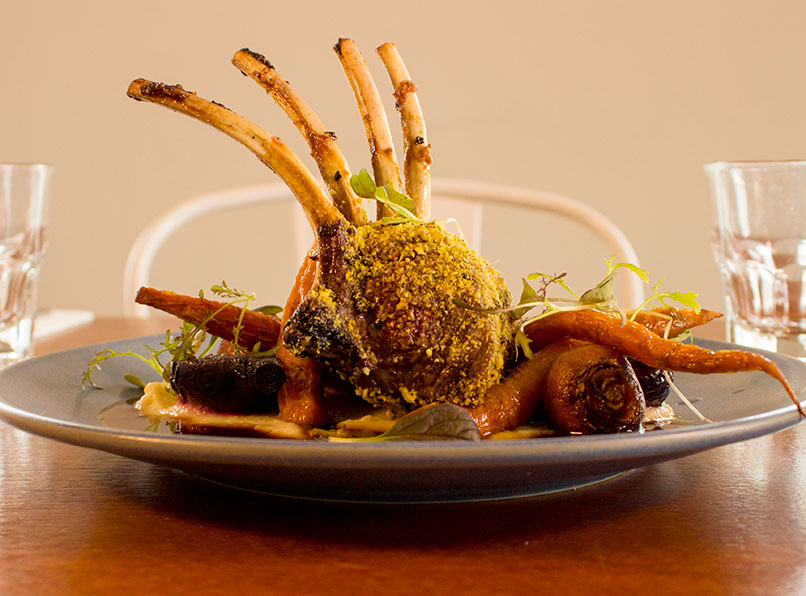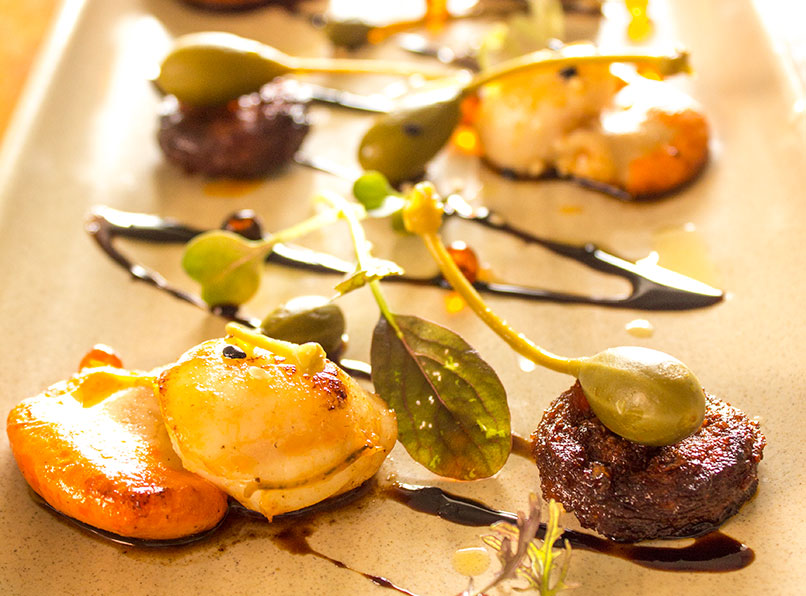 CELEBRATE
We love a good party! And we've got the ultimate venue right here with a gorgeous view of the sea. Whether it's a corporate event, sunset wedding, significant birthday or just a party for the fun of it, we're happy to work with you to create a truly memorable occasion. Contact manager.waterfrontbar@gmail.com and let's get this party jumpin'!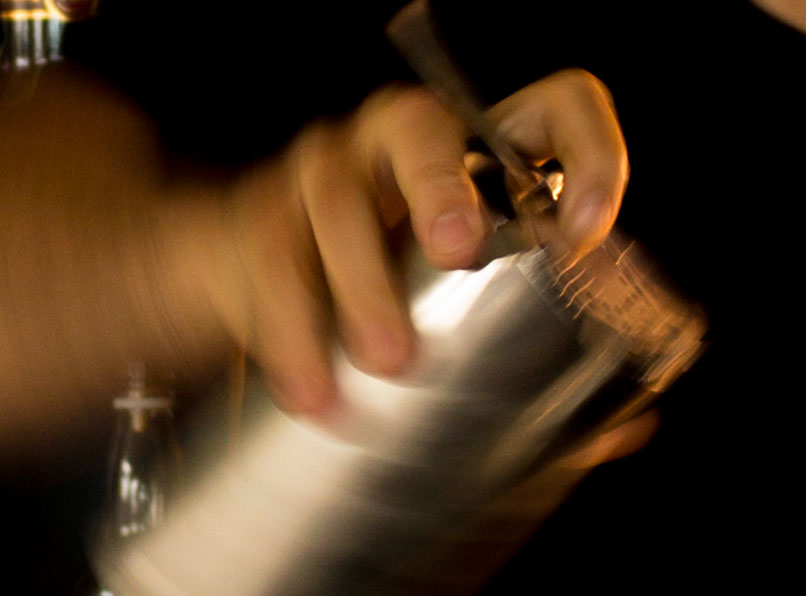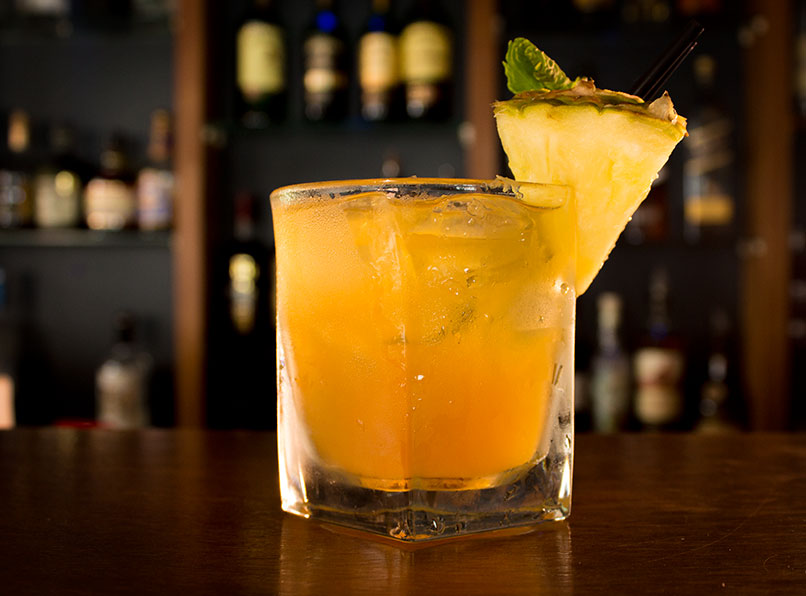 .

CONTACT

.

3 Garden Road, Raumati Beach, Kapiti Coast

manager.waterfrontbar@gmail.com

04 902 6363
Wednesday to Friday 11.30am til late, Saturday & Sunday 10am til late
Closed all public holidays